Welcome to Texas Allstar Cheer! We offer a variety of cheerleading classes and teams, as well as after school and summer camp programs.

Check out our class schedule

here

or


Contact us

to set up your free trial class
WE MOVED!!! TAC recently consolidated our two locations into one new gym! Our new facility is located in the same complex as our former main gym, but we've moved to Suite 200.
Summer is just around the corner and TAC is already getting ready for camps! We will be posting details and registration info in the Summer Camp section of our website by the end of February. Click the banner below for details about the program.

Looking for an after school program for your K through 5th grader? We are still enrolling for our Allstar After School Training Program! Click on the banner below for more information.

Need cheer shoes? Order them in the office or online using the link below: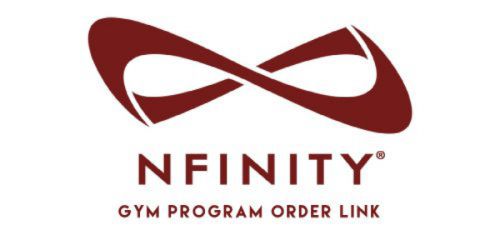 Tumbling classes are a great way for students to prepare for allstar cheerleading, school cheerleading or if you just want to learn how to tumble and get in a great workout. We offer classes for all levels and abilities:
"Intro" Classes are for beginner who have no tumbling experience.
"Flip Flop" Classes are for students who have mastered a round off or cartwheel.
"Just Tucks/Layin' Out" are for students that have mastered Back handspring series.
"Ah Twist" are for students that are working on twisting skills or other advanced tumbling.
Check out our Class Schedule or Register for a tumble class now.
---