Save the Date! Tryouts are right around the corner: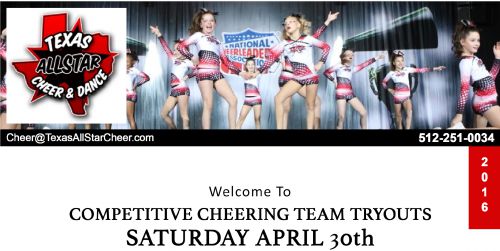 We will host open practices the weeks of April 11 and April 25 for any athlete interested in trying out for one of our allstar teams.
Level 1 Thursday 5:30-7:00
Level 2 Tuesday 6-8
Level 3 Monday 6-8
Level 4 Monday 7:30-9:30 and Wednesday 6-7:30

Our tryout packet is available
here
.
Looking for something fun to do this summer? Check out our Summer Camp program!
Need cheer shoes? Order them in the office or online using the link below: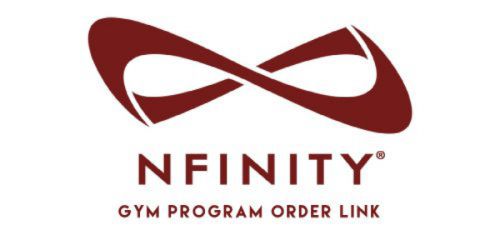 Tumbling classes are a great way for students to prepare for allstar cheerleading, school cheerleading or if you just want to learn how to tumble and get in a great workout. We offer classes for all levels and abilities:
"Intro" Classes are for beginner who have no tumbling experience.
"Flip Flop" Classes are for students who have mastered a round off or cartwheel.
"Just Tucks/Layin' Out" are for students that have mastered Back handspring series.
"Ah Twist" are for students that are working on twisting skills or other advanced tumbling.
Download a printable copy of our Class Schedule or Register for a tumble class now.
---